Find Your Community Health Center
Search by medical service category or address to find one nearest you.
Recent News
Keep in touch with California's latest health headlines.
The COVID-19 pandemic remains a significant challenge in California. COVID-19 vaccines are effective in reducing infection and serious disease. At present, 63% of Californians 12 years of age and older are fully vaccinated with an additional 10% partially vaccinated. California is currently experiencing the fastest increase in COVID-19 cases during the entire pandemic with 18.3 new cases per 100,000 people per day, with case rates increasing ninefold within two months. The Delta variant is highly transmissible and may cause more severe illness. In fact, recent data suggests that viral load is roughly 1,000 times higher in people infected with the Delta variant than those infected with the original coronavirus strain, according to a recent study. The Delta variant is currently the most common variant causing new infections in California.
read more Certified Enrollment Counselors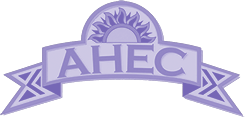 Area Health Education Center
The Coalition is proud to be recognized as the Orange County Area Health Education Center.

From Coverage to Care
From Coverage to Care is an initiative to help people with new health care coverage understand their benefits and connect them to primary care and preventive services.

Bureau of Primary Health Care
Learn more about our Federally Qualified Health Centers! See program requirements, program opportunities, find health center data and the latest news & announcements.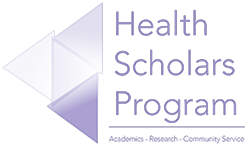 Health Scholars Program
The Health Scholars Program provides clinical experiences for undergraduate and post-baccalaureate students with a passion in pursuing health careers in medically underserved communities.
Our space is available for your private event. Fill out the form below and your rental request will be received.