Find Your Community Health Center
Search by medical service category or address to find one nearest you.
Welcome, We are the Coalition of Orange County Community Health Centers, a non-profit organization founded in 1974, and designed to support and strengthen Orange County's network of licensed community clinics.
As the only membership organization for Community Health Centers in Orange County, our team supports the need of our members through service, education, advocacy, and resources so that they can effectively serve the diverse, multicultural populations. To learn more about the organization, please click here and check out our video here. Certified Enrollment Counselors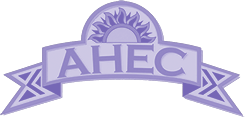 Area Health Education Center
The Coalition is proud to be recognized as the Orange County Area Health Education Center.

From Coverage to Care
From Coverage to Care is an initiative to help people with new health care coverage understand their benefits and connect them to primary care and preventive services.

Bureau of Primary Health Care
Learn more about our Federally Qualified Health Centers! See program requirements, program opportunities, find health center data and the latest news & announcements.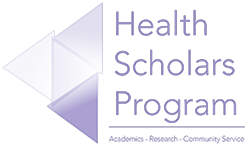 Health Scholars Program
The Health Scholars Program provides clinical experiences for undergraduate and post-baccalaureate students with a passion in pursuing health careers in medically underserved communities.
Our space is available for your private event. Fill out the form below and your rental request will be received.