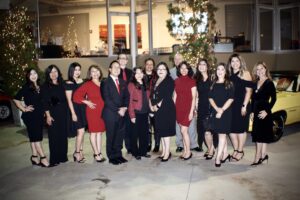 The Coalition of Orange County Community Health Centers supports a diverse membership of independent 501 (c) 3 non-profit health center organizations throughout Orange County.
The Coalition is the anchor of this network, and provides support in terms of securing funding; technical assistance related to quality improvement and/or management, health information technology, and finance and operations; advocacy with Federal, State, and local officials on behalf of member health centers.
The Coalition works in a collaborative way, encouraging the sharing of resources among member health centers to promote time and cost efficiencies. Each day, we strive to improve the quality of health care for thousands of people in Orange County.